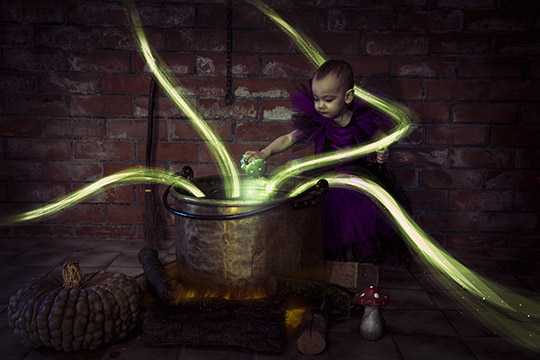 Eye of newt and toe of frog, wool of bat and tongue of dog.
Adder's fork and blind-worm's sting, lizard's leg and owlet's wing.
Mushroom of an ancient tree, in the cauldron boil is key.
Last a charm of witchful thinking, a hell-broth boil we shall be drinking.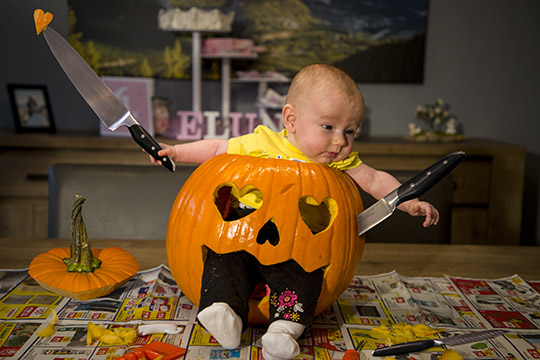 This year, Eluna insisted on doing the pumpkin carving. Definitely the cutest pumpkin we've ever had!