My Expertise
I have experience in pretty much every stage of the software development process.
DESIGN
I love thinking about design patterns and translating business requirements into a design that forms the basis for a full scale application.
DEVELOP
Back-end, front-end, services, database work, … It's all fun and games (until someone finds a bug).
TEST
If I'm not keeping a close eye on the stability of software through unit tests, I'm probably busy writing integration, UI or performance tests. Or fixing a bug.
DEPLOY
Deployment should be easy and mostly automated with a proper ALM setup. I like doing that setup.
AGILE
As a Certified Scrum Master I make sure that everyone is on track and that any issues are resolved quickly.
BUSINESS
I've worked in games, in finance and in telecom. I learn your business so I can help you in your field.
My Tools
I have worked with a wide range of tools and technologies over the years, my favorites being the following.
.NET
I have played around with most technologies that the .NET platform has to offer.
VISUAL STUDIO
My digital home. With ReSharper as my J.A.R.V.I.S.
AZURE DEVOPS
Still the best project management tool out there.
WEB
"Keep your friends close and your enemies closer." I've never been a big fan of JS, so this quote is definitely true for me. Luckily, TS helps to ease the pain.
AZURE
I love the Cloud. Where do you think this website runs?
SQL SERVER
Because sometimes I just wanna mess around with data.
About me
Because I am more than just code.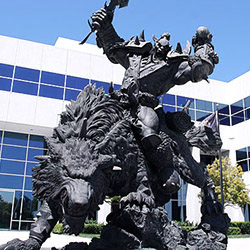 GAMES
With a background in games, I like to keep up to date with what's happening in the industry. I'm a huge fan of Blizzard Entertainment in particular.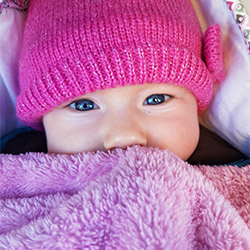 ELUNA
I'm the proud dad of a wonderful baby girl. We have lots of fun together.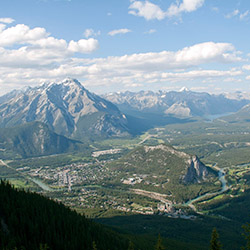 TRAVEL
I love travelling, especially roadtrips through vast regions of unspoiled nature. You can find some videos of my travels on my YouTube channel.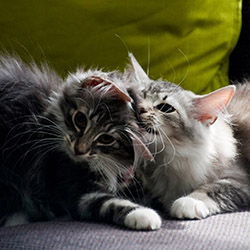 CATS
I have a soft spot for cats. We have a couple of rascals running around here that always liven up the place.